Laura & Will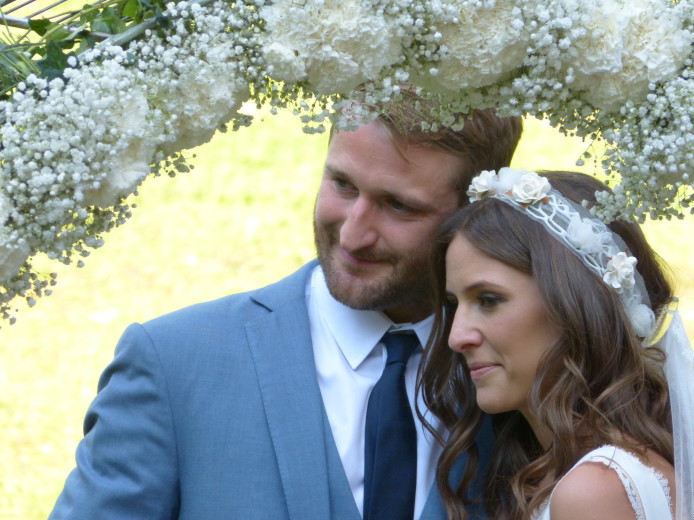 Hey Alessia!
Hope you're well and recovered from the weddings!
A huge thank you to everything you have done for us over the past 18 months. We had a truly amazing wedding, everything was perfect and you were a pleasure to work with!
Every detail was brilliant – please pass on our thanks to Enea and his team. The food was exceptional and the service was incredible – such a nice team!
Thank you again, we'll sent through some photos when we have them. Will we receive our wedding certificate soon?
Best
Will and laura