Gay weddings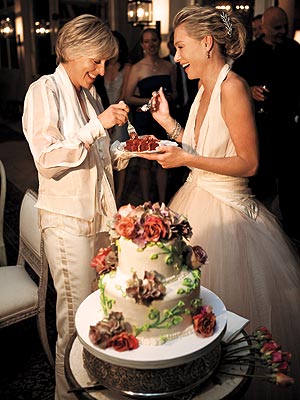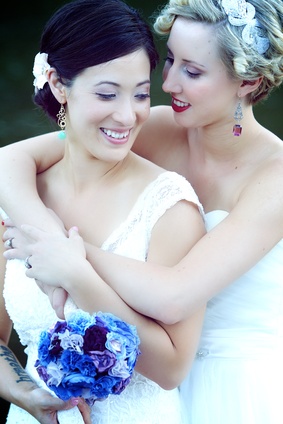 The legalization of marriage between two persons of the same sex has been, for a long time, an important matter discussed not only by European governments but all over the world. Many proposals of law have been submitted by various parties in numerous countries. At the moment there are many countries where the wedding union between same-sex is legalized.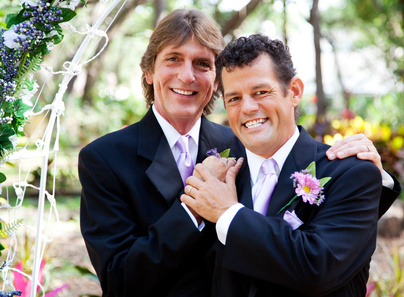 In Italy same sex marriage is not approved by law. Italy, still unwilling to legalize this kind of union, has been discussing the matter for years. In Italy gay weddings are not legally valid, but if a couple is interested in making a symbolic ceremony of their union in front of their loved ones, this amazing country, surely is one of the most beautiful locations in the world to make their dream come true. Tuscany offers a numerous amount of choices to celebrate a romantic and symbolic blessing: castles, villas, medieval suburbs, with an unrivaled view on the Tuscan hills decorated by olive groves and vineyards.
If it's your intention to get married in Tuscany, Alessia B will be glad to take care of and help you in organizing the wedding of your dreams!
Same sex..same love!
Same-sex couples can be assured that they will be treated with the utmost respect throughout the process as we strive to ensure the entire event is presented in a gay-friendly atmosphere and the celebration of each union is given the respect it deserves.
Trusts us, we'll be able to welcome every request and wish; a prepared and qualified team will be by your side, willing to build with you the most remarkable day of your life. We look forward to working with you!